US RegTech Forum – EVENT POSTPONED
March 31, 2020 | New York, NY
The US RegTech Forum is hosted by RegTech Analyst and FinTech Global and has been put together based on demand from our network and feedback from delegates of the Global RegTech Summit, the world's largest RegTech event.Based on demand from our network of senior compliance, risk and information security leaders in the US we are bringing the largest RegTech event in the world to New York!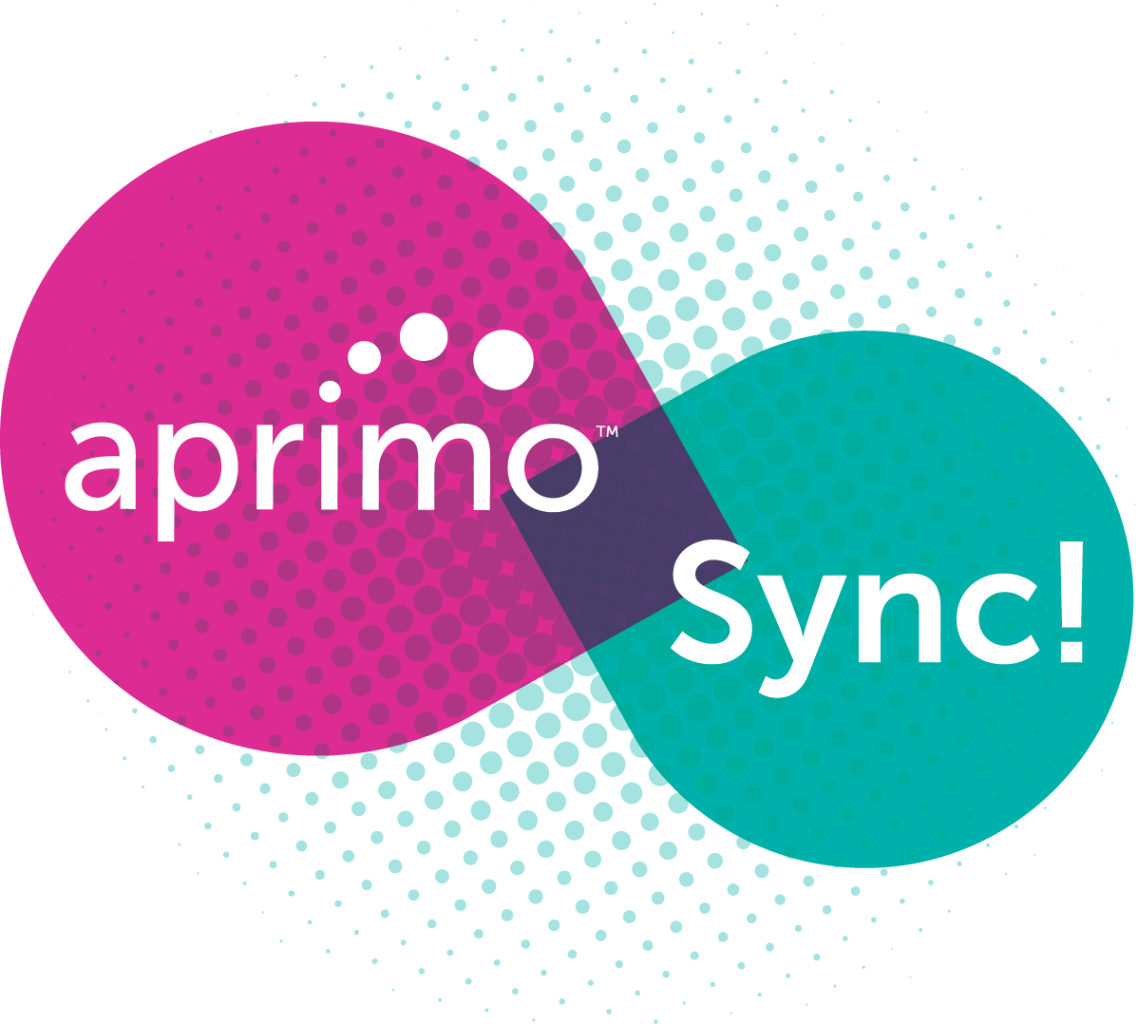 Aprimo Sync! 2020 – EVENT POSTPONED
April 7-9, 2020 | Austin, TX
Aprimo Sync! 2020 is an elevated, immersive experience that stands out from other top-level industry events. Building on the success of our past conferences, it will focus on the future of our industry with sessions on content, operations, and performance. This year's event will feature an agenda dedicated to helping you amplify your customer experiences–and getting you all the resources you need to deliver them.
National Conference – EVENT CANCELLED
April 22-24, 2020 | Portland, OR
Network with other insurance professionals to gain insight and understanding of insurance advertising issues.
The organization specifically focuses on how marketing, legal and compliance individuals can work together in support of insurance advertising compliance to create a number of benefits for themselves and the industry.

2020 Annual Conference – EVENT CANCELLED
May 12-14, 2020 | Washington, DC
FINRA's premier event—the Annual Conference provides the opportunity for practitioners, peers and regulators to exchange ideas on today's most timely compliance and regulatory topics. The conference offers industry professionals a variety of sessions related to current trends in technology, cybersecurity, risk management and much more.
2020 Marketing Conference – EVENT POSTPONED
May 27-29, 2020 |Las Vegas, NV
At the Marketing Conference, we'll take inspiration from one of the least ordinary cities, Las Vegas, as we explore the X factors that turn ordinary into extraordinary.  We'll discuss strategies for success across all aspects of marketing – from maximizing the value of data-driven marketing to resetting the expectations on social.
National Conference – NOW VIRTUAL – We'll "See" You There!
October 19-21, 2020 | Baltimore, MD
Network and focus on the practical solutions to empower yourself and your compliance program. From discussing best practices for implementing regulatory changes to exploring the benefits of diversity and inclusion, attendees will receive great insight and practical tools to take back to their firms. Whether hearing from expert panels, engaging in hands-on learning in labs, or sharing with other compliance professionals in forums and talk groups, we're confident you'll leave the National Conference more prepared for the future.
More to come in 2020. Stay tuned!